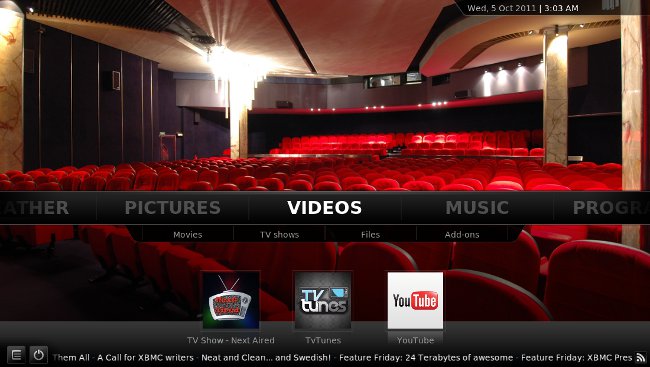 Unfortunately, sad news came from the well known jailbreaker, Pod2g today via his Twitter. He stated that he is not working on any exploits for the ATV 3 and is not aware of anyone that is.

There was never any high hopes of having a jailbreak for the 3rd generation Apple TV, but this pretty much just took any glimmer of hope left.
With the lack of a jailbreak on the Apple TV 3, finding an Apple TV 2 is hard to come by and not cheap at that. While you can still get the ATV 3 from Apple or any retailer for $99, the ATV 2 is no longer sold brand new. You can perhaps find it on Amazon, eBay, or Craigslist but with a cost of anywhere between $175-300.