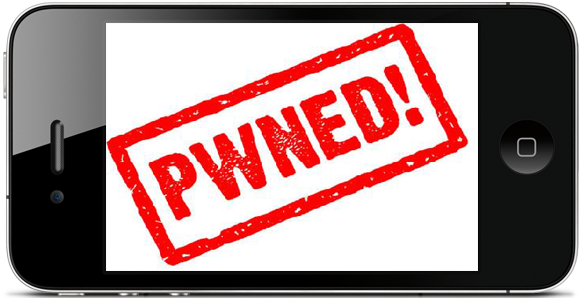 Pod2G of the jailbreaking community is at it again after releasing the iOS 5.0.1 untethered jailbreak for the iPhone 3GS, iPhone 4, iPod Touch 3G, iPod Touch 4G, and iPad 1. His new goal, is for an untethered jailbreak for the iPhone 4S and the iPad 2 since they have the A5 processor and cannot use the 5.0.1 Corona or RedSn0w untethered jailbreak.
He has a working exploit for an untethered iPhone 4S and iPad 2, however the hack used requires the use of an official developer account and can't be released publicly.
Apparently, he has had contributions coming from Jay Freeman (a.k.a. Saurik), MuscleNerd, and PlanetBeing based on his recent tweets.