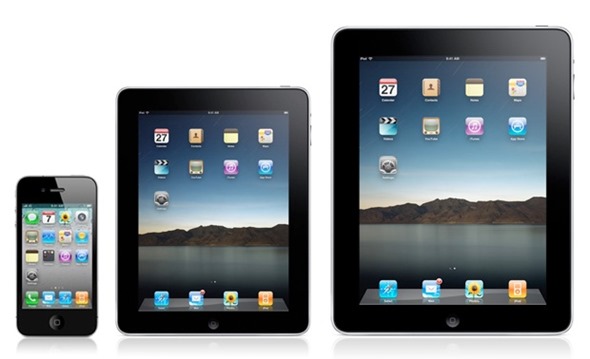 Rumors are spreading like wild fire that you will soon be able to own a smaller iPad for about half the price. If this is in fact true, there will be many happy people out there that have put off buying the current iPad due to it's pricing.
Many sources are stating that this 7 inch iPad will launch alongside the next iPhone in October. Apple usually keeps the same timeline for launching devices such as the iPhone in the summer, iPods in the fall, and iPads in the spring. Apple threw a curveball last year and launched the iPhone 4S in the fall. Whether they will change up this rotation again is unknown.
But let's say a new 7 inch iPad drops in the fall. There isn't much you can purchase of Apple products that is at the $200 price point. Not even the iPod Touch. By releasing a cheaper and smaller model iPad, this would stomp the competitors such as the Nook, Kindle Fire, and Galaxy Tab that have been in brought to the forefront due to cheaper pricing.
I would much rather have a 7 inch iPad at that price than an iPod for sure.