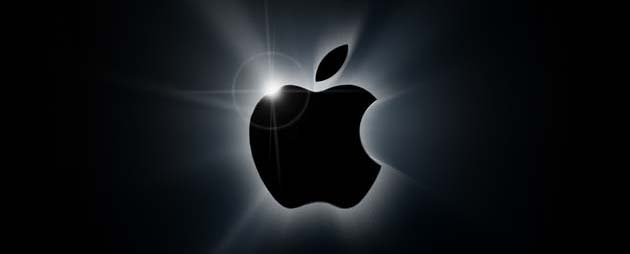 According to Ming-Chi Kuo a KGI Securities analyst .44mm will be shaved off the iPhone 5 (or whatever they decide to call it) helping make the anticipated Apple device 8mm thick. The ability to make the new iPhone thinner comes from not having to use a separate touch sensor and adhesive layer. The new display design that will be used is known as in-cell touch panels allowing Apple to build the touch sensor into the TFT LCD panel.
The thinner glass touch sensor setup there will be a thinner battery and metal back panel making the iPhone 5 .96mm thinner again, putting it at 7.90mm. This would not make the new iPhone the thinnest smartphone but easily makes it thinner than the current 9.3mm iPhone.
Currently Apple loses a lot of profit from the glass layers not bonding properly causing waste. The new display technology will create a more efficient supply chain management. Another great benefit for Apple would be the fact that the new iPhone 5 production time would be reduced at least 3 days if not more from the current 12 – 16 days. This means more iPhones in less time and less likely the supply and demand issue with previous iPhone's would be avoided. The overall cost benefit could result in a 10 – 15 percent drop for consumers assuming the greedy Apple we know does not call it extra profit and passes it on.