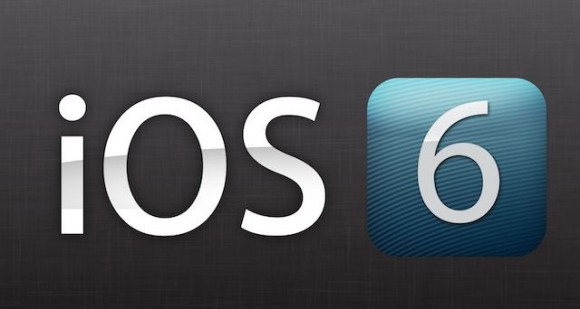 Last week Apple announced the new iPhone 5 along with the new operating system iOS 6. While iOS 6 has already been released to developers, it won't be released to the public until September 19. It is out of beta and in it's "Gold Master" release which is the same release that will come to all users.
Don't worry, those of you who aren't developers aren't completely left out. I have included the necessary files for all iOS 6 supported devices below along with directions to get it installed onto your device.
Supported devices include: iPod Touch 4G, iPhone 3GS, iPhone 4, iPhone 4S, iPad 2, iPad 3 (New iPad)
Update iTunes:
Get the most recent version of iTunes from Apple which is 10.7 and install. Make sure you completely back up your device!
Download iOS 6 For Your Device (direct links are slower, torrents are recommended)
iPad 3 GSM direct download | torrent
iPad 3 CDMA direct download | torrent
iPad 3 WiFi direct download | torrent
iPad 2 GSM direct download | torrent
iPad 2 CDMA direct download | torrent
iPad 2 WiFi direct download | torrent
iPhone 4S direct download | torrent
iPhone 4 GSM direct download | torrent
iPhone 4 CDMA direct download | torrent
iPhone 3GS direct download | torrent
iPod Touch 4G direct download | torrent
How To Install iOS 6 IPSW
Open iTunes 10.7
Click your device (Device Summary Screen)
On Mac, hold the Alt/Option key and click "Restore"
On Windows, hold Shift key and click "Restore"
Choose the IPSW file you downloaded for your device
Install will take a few minutes, so don't unplug until finished
Once finished, you can restore your device from iTunes or iCloud