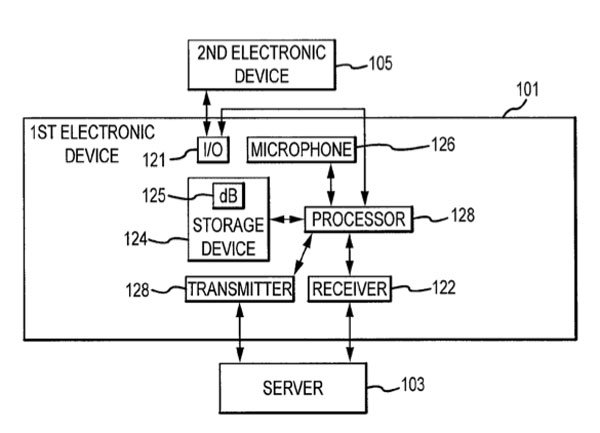 Siri has been the most talked about feature from Apple since they released the iPhone 4S and it may not be exclusive to the phone for long. A new patent filed by Apple shows that you could soon be using Siri from your iPhone to control your iMac or MacBook in upcoming versions.
Considering how much Mac OS looks like iOS now, it makes sense that Apple would include Siri in future releases of Mac OS.
Siri is still considered to be in beta although it is widely used. Apple is continuously working out kinks and bugs for Siri to perform its best. With that said, this patent will hopefully be put to use but then again, Apple already owns many patents that aren't actually in use.