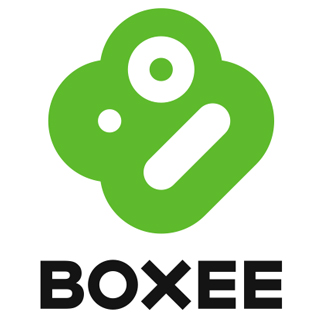 Right after Christmas we learned that version 1.5 would be the last version for Windows, Linux, and OS X. As of the first day of February, Boxee removed the downloads for the installable Boxee from their website and servers. With that goes the support and updates, but I'm sure someone will take over where Boxee left off.
Boxee believes that the future of their services will be driven by their Boxee Box device, Smart TVs, Blu-Rays, tablets, and phones.
If you are one of the few who still uses Boxee on Linux, Windows, or OS X you are in luck. We have Boxee 1.5 available for download below.
Download Boxee 1.5 for Windows, Linux, Mac OS X