AMD Discontinues Processor Production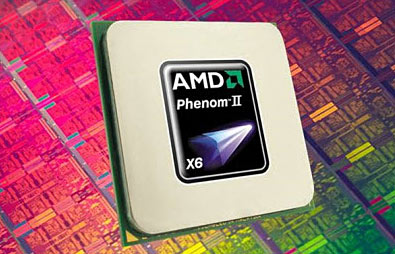 AMD has announced that they will no longer manufacture processors, but they will continue to design the chips. AMD has been outsourcing production to Global Foundries (GF) since 2009 in which their share in in GF went from 50% to 8.8% and now have sold it off completely.
Apple was considering using AMD processors in their devices, but chose Intel over them because of production problems. AMD's decision to halt chip production reflects the fact that they have struggled in the competition against Intel, however they will continue to design them.