The Newest iPad Mini Commercial (Humor)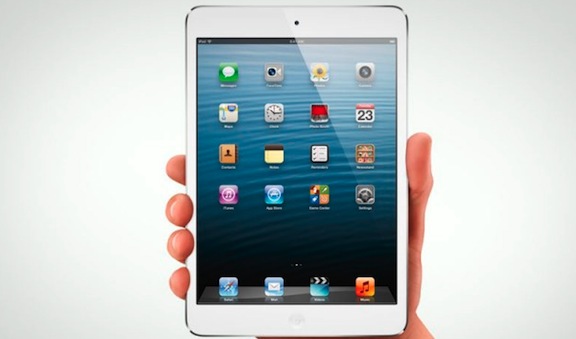 Don't you find it funny how Apple markets their newest products? If you've never paid close attention to previous promo videos or ads, you'll see what we're talking about. John Elerick and company share the same humor as they poke fount Apples marketing for the new iPad Mini which was just announced last week.
I'm just as guilty of being an Apple product advocate, but the video is pretty funny. Check it out!