New 3rd Generation iPad In 21 More Countries Over Next 2 weeks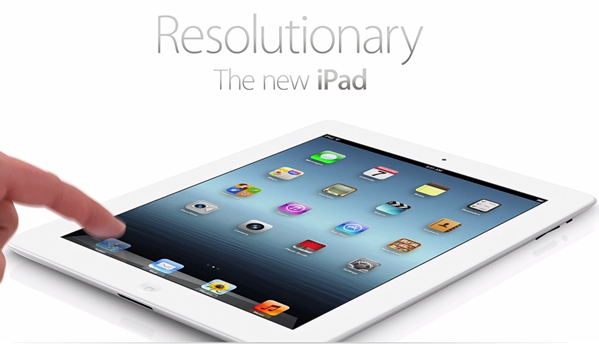 Today, Apple released a press statement announcing that 12 more countries will be able to purchase the new iPad starting Friday April 20. This includes those in South Korea, Venezuela, Brunei, Croatia, Uruguay, Cyprus, Dominican Republic, St Maarten, El Salvador, Guatemala, Panama and Malaysia. Starting Friday April 27 an additional 9 will include Columbia, Thailand, Estonia, India, South Africa, Israel, Latvia, Montenegro and Lithuania.
Most of us in the bigger markets such as America, UK, Australia, Germany, Canada, and Japan have already had the option to buy the new 3rd Gen iPad while the smaller countries had to wait. Apple was not able to provide a simultaneous worldwide release due to such high demand.