iPhone 5 Release Date may be Delayed until October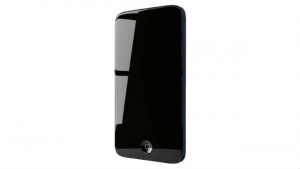 There have been rumors that the iPhone 5 could face a few delays pushing its expected release date from June to October at best. Apparently Apple's suppliers of the LTE chips are having shortages and will require Apple to wait a bit longer than they hoped. Qualcomm has stated that they have overwhelming demand for their Snapdragon S4 processors and 4G LTE hardware. Since this Snapdragon S4 is what Apple will be using in their upcoming iPhone 5 it will mean at the very best the anticipated device will be released in October if not later.
If we noticed anything with the release of the iPhone 4s, its that the device was released in October and had record sales. We assume the record sales are attributed to being so close to the holidays, so we may see this again with the iPhone 5. This being said there are many people who may have been holding their breath and with all of the other high end devices being released this summer could the iPhone 5 get buried by competition before its even released?