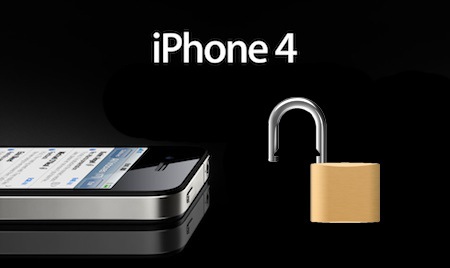 The iPhone has been on lockdown with AT&T since day one, yet we've heard special cases where they would unlock your iPhone. Now, anyone can have their iPhone unlocked to switch to any GSM carrier.
Well, that is as long as the device is completely out of contract and the account is in good standing with no history of missed payments or disconnections. If you decide to pay the early termination fee of your contract or if you pay full price on the iPhone without the contract involved, you may also have it unlocked directly by AT&T.
While the feel of freedom can be nice, make sure to weigh your GSM network options. Say for example you want to change to T-Mobile and insert their microSIM, you'll only have EDGE speeds while browsing the web or anything data related.
The iPhone has always been a special case when it came to unlocking by AT&T. Most other phones are allowed to be unlocked after just 90 days of continued service. Maybe the new policy stems from Apple CEO Tim Cook getting bombarded with requests?
Who knows, either way a good outcome for the rest of us!